Liebe Berlinerinnen und Berliner, liebe Gäste der Stadt, liebe Freunde und Freundinnen des ACUD-Theaters!
Wir möchten euch ganz herzlich zur außergewöhnlichen Fotoausstellung von Markéta Bendová und dem Bär (Warum eigentlich nicht der Bär? vorgestellt von Lena Binski) einladen, die ab Sonntag, den 07.08.22, in den Räumen des ACUD-Theaters statt findet und einschließlich bis Samstag, den 13.08.22 dort zu sehen sein wird.
Die Ausstellung ist eine Foto-Reportage über die Reise des Bären von Berlin nach Prag, und gleichzeitig eine Reflexion auf die nach der langen Phase der Pandemie- Beschränkungen wieder zugänglichen Freiheiten.
Eröffnung am Sonntag, den 07.08.22 um 19:00 Uhr (small and long talks and drinks, strong Bär hugs and much more).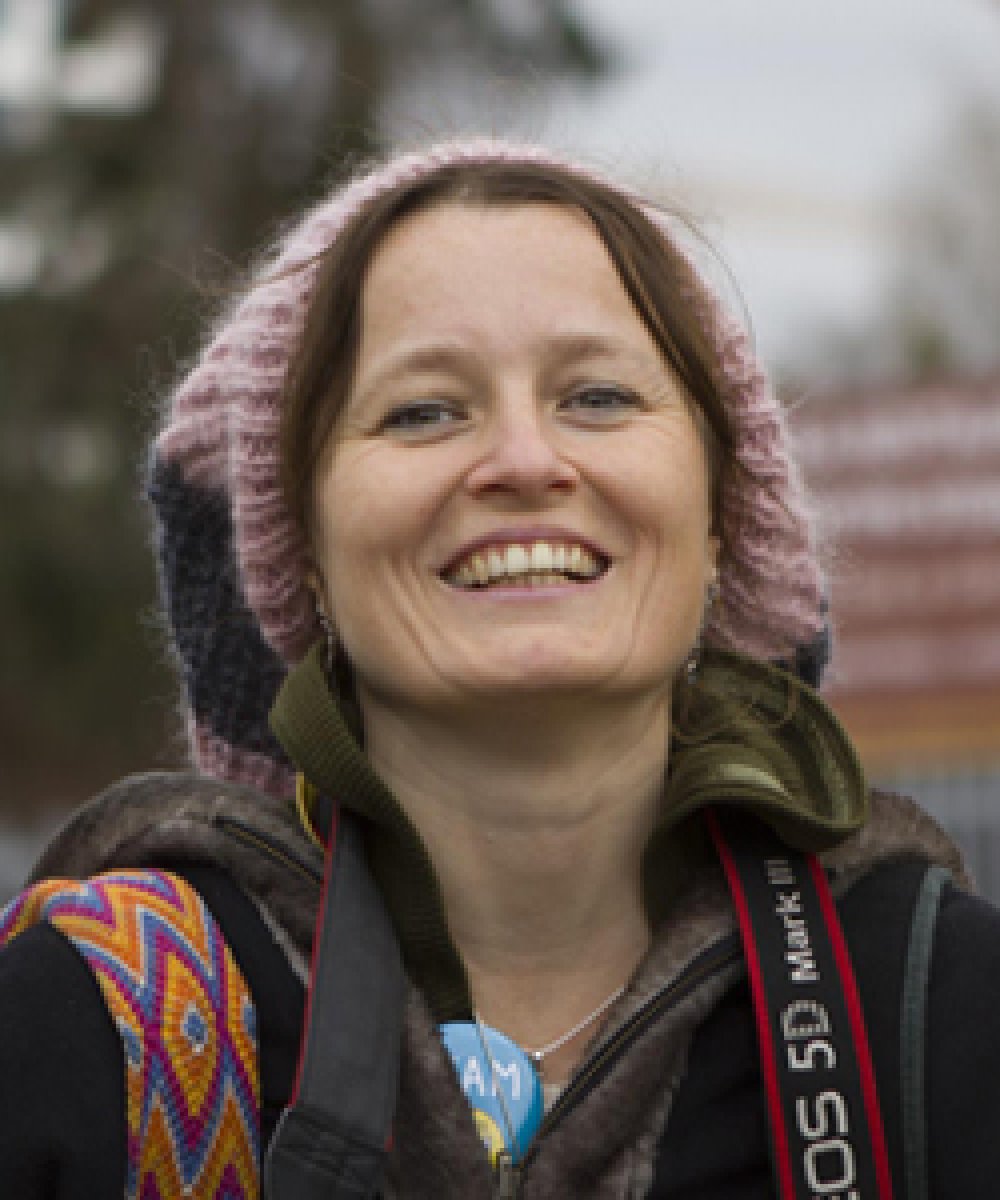 Markéta Bendová (Prag) ist eine leidenschaftliche Fotografin, die sich in ihrer Arbeit unter anderem auf die performative Kunstszene und Theaterfotografie fokussiert hat.
Seit 2018 arbeitet sie eng mit dem Mala Inventura Festival und Nova Sit zusammen.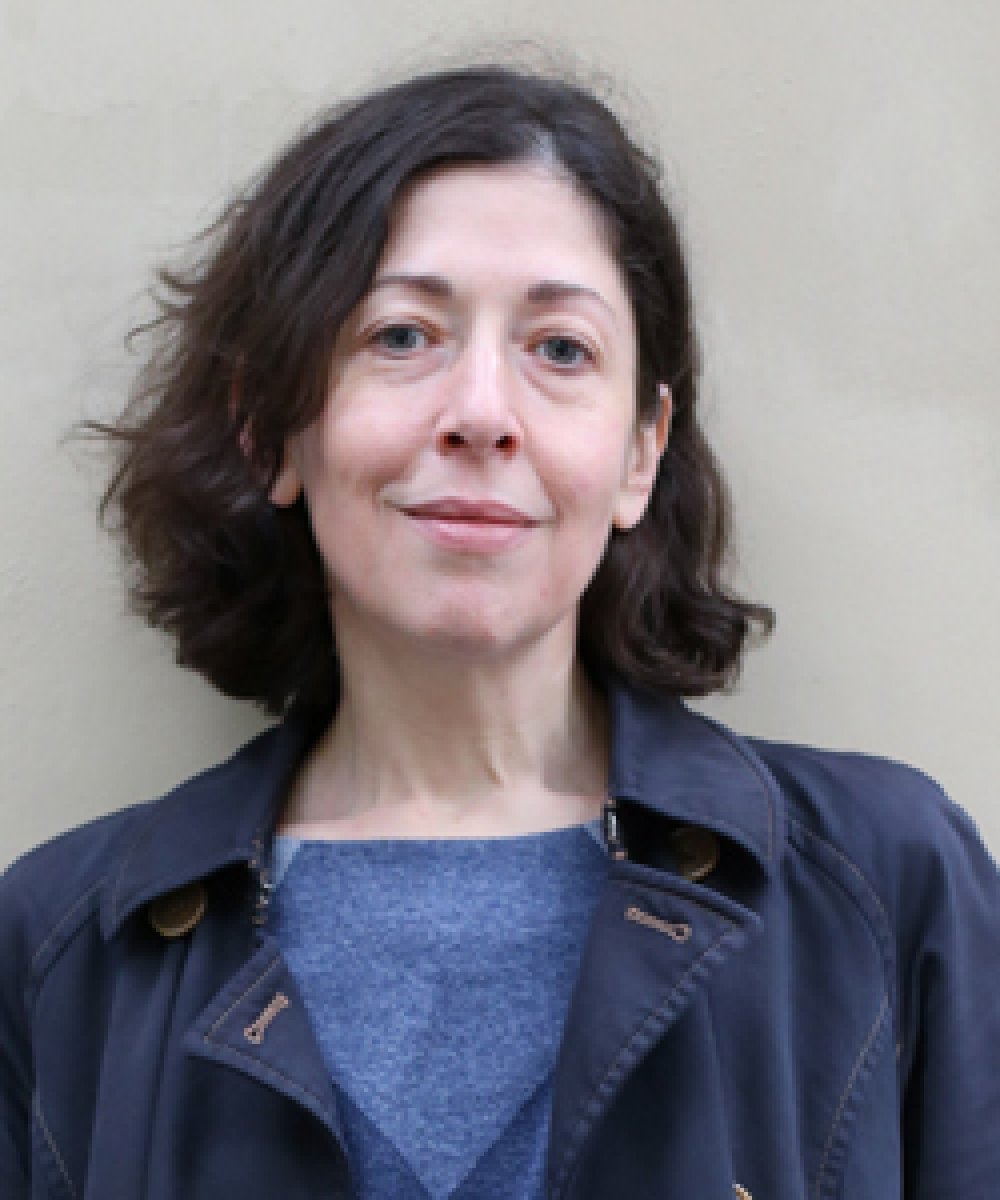 Lena Binski (Berlin) ist Performerin und Physical Theater Regisseurin. Sie hat mehr als 20 Jahre als Clownin auf der Bühne gestanden. Ihr Fokus liegt zwischen dem Komischen und dem Tragischen. Das Thema Depression und menschliche Verletzlichkeit beunruhigt und beschäftigt sie seit Jahren. Lena Binski ist überzeugt, dass Physical Theater das perfekte Medium darstellt, um sich diesem schwierigen Thema zu nähern.
Dear Berliners, dear guests of the city, dear friends of ACUD-Theater!
We would like to invite you to the extraordinary photo exhibition of Markéta Bendová and the Bear (Why actually not the bear? performed by Lena Binski), which will take place in the rooms of ACUD-Theater from Sunday August 7th until Saturday August 13th.
The exhibition is a photo-reportage of the bear's journey from Berlin to Prague, and at the same time a reflection on the freedoms that are once again accessible after the long period of pandemic restrictions.
Opening on Sunday the 7th of August 2022 at 19:00 pm (small and long talks and drinks, strong bear hugs and much more).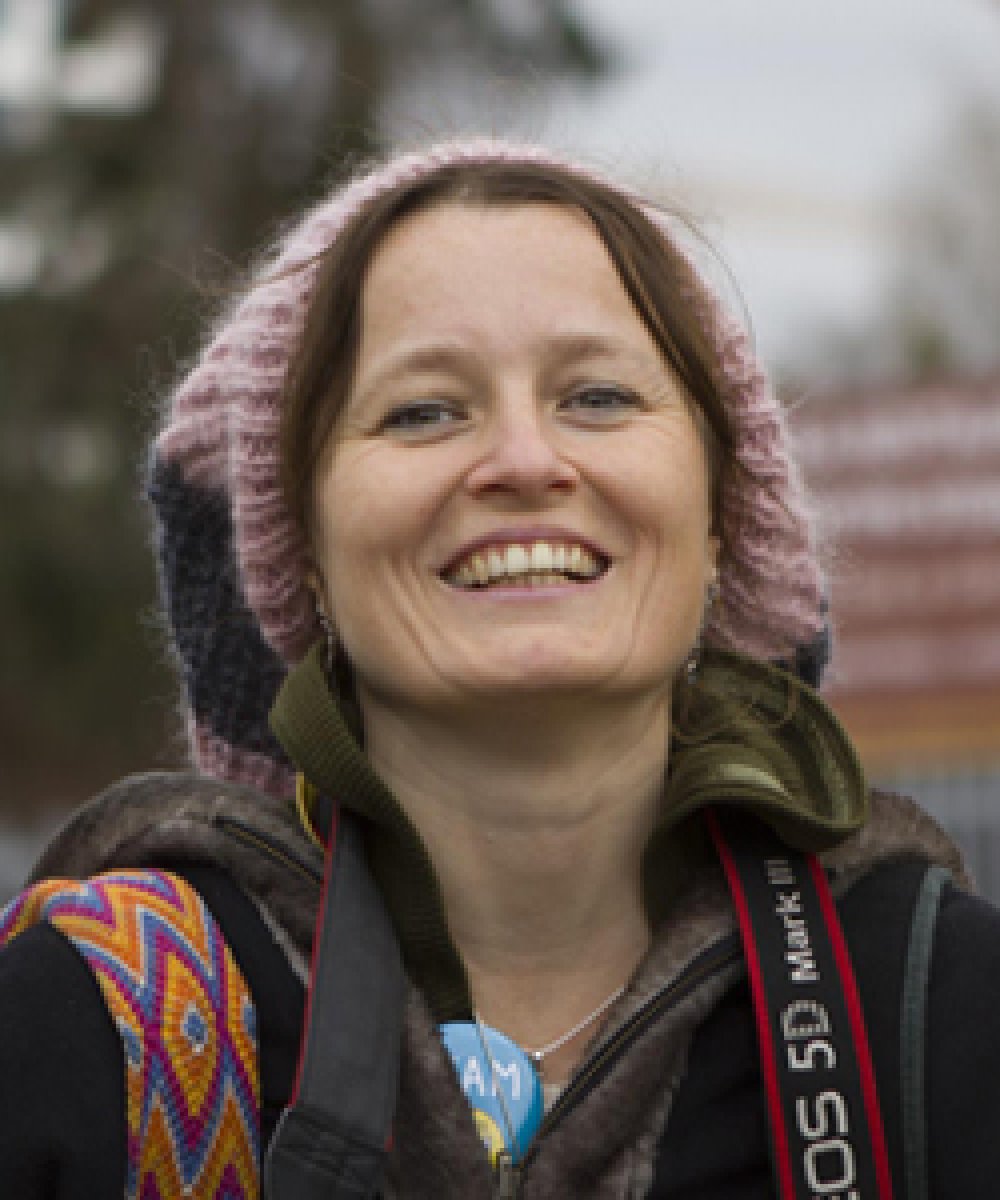 Markéta Bendová (Prague) is a passionate photographer who among other projects has been focusing her work on the performative art scene and theater photography.
Since 2018 she has been working closely with Mala Inventura Festival and cultural network platform Nova Sit (Prague).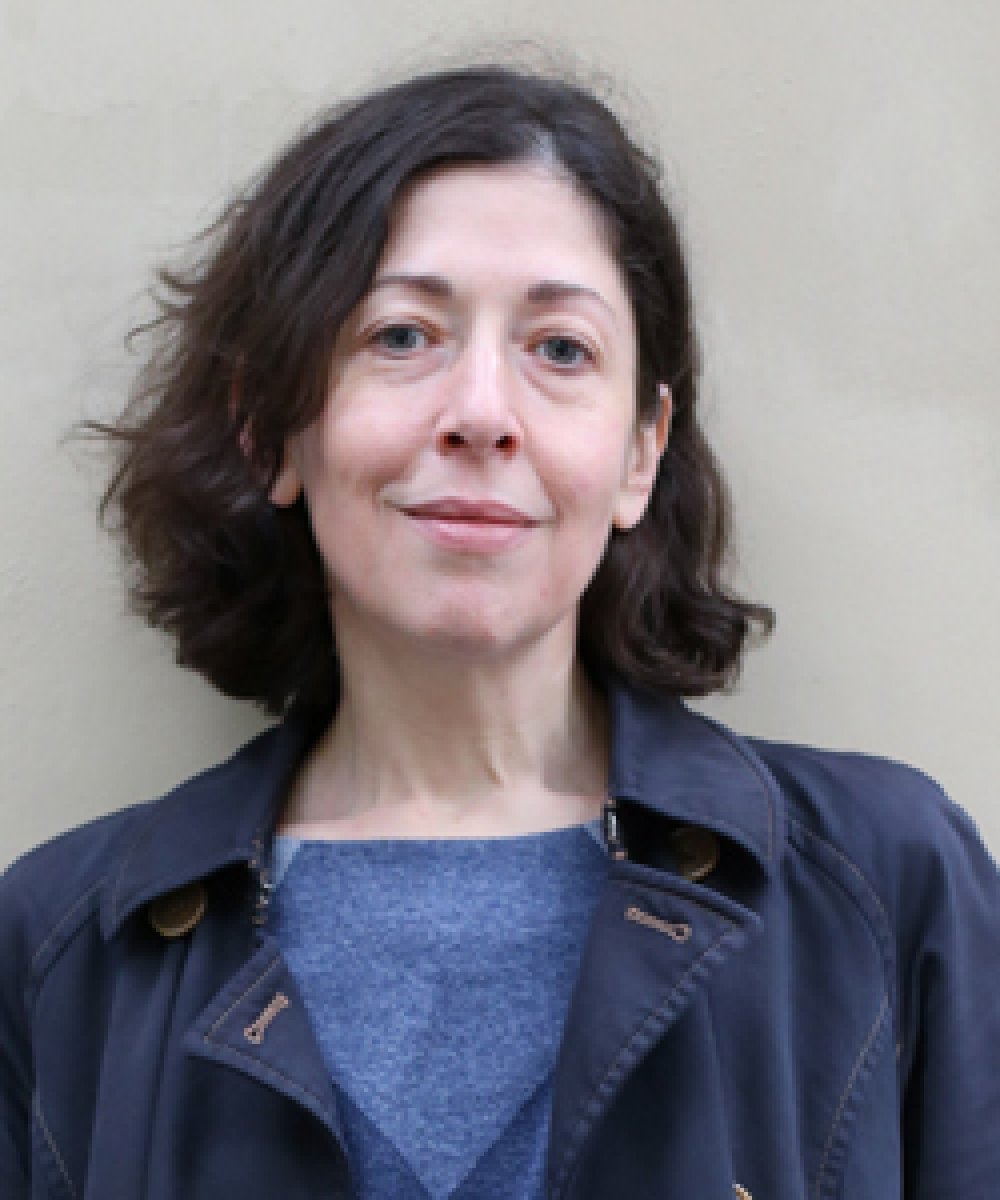 Lena Binski (Berlin) is a performer and physical theater director. She has been perfotming on stage as a clown for more than 20 years. Her deep focus lies between the comic and the tragic. The theme of depression and human vulnerability has troubled and engaged her for years. Lena Binski believes that Physical Theater is the perfect medium to approach this difficult subject.