What do you do when the elephant you've ordered is the wrong size and the zoo very likely won't open until the morning? What do eagles want with parachutes anyway? And is there time to form a government at six o'clock in the evening?
Bro and Middie Paradock have a lot on their plate. But they take in their stride the things that would surprise us.
N. F. Simpson's at times painfully shrewd satire points an electric lamp at the minutiae of post-war British middle class life – whilst also turning "a mildly disconcerting eye on all of us".
"Without N. F. Simpson, there wouldn't have been Monty Python or the Goons."
A rollicking evening of 1950s comedy, suitable for (almost) all ages.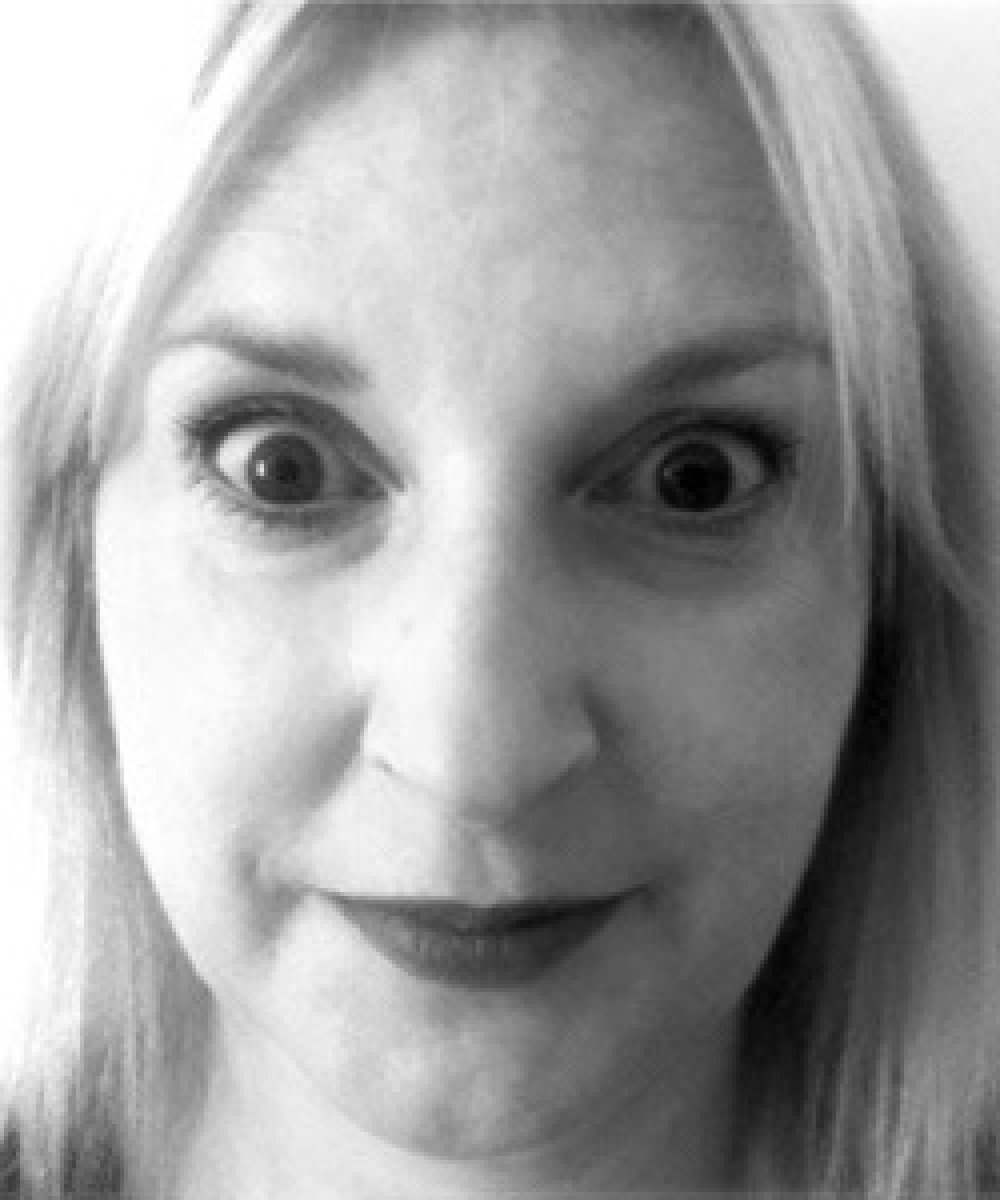 Sarah Purcell is an Irish actor and teacher currently residing in Berlin. While in Ireland Sarah acted with Estuary Players, Bradan Players and Next Stage Productions in many theatres throughout Ireland. She completed Intensive Michael Chekhov Actor Training Programmes at both the Michael Chekhov Studio London and the Gaiety School of Acting, Dublin. While in London, Sarah founded Roonagh Productions along with fellow actor Stephen Gibbons. After a long break from acting, she's looking forward to treading the boards again in this production. www.sarahpurcellactingcoach.com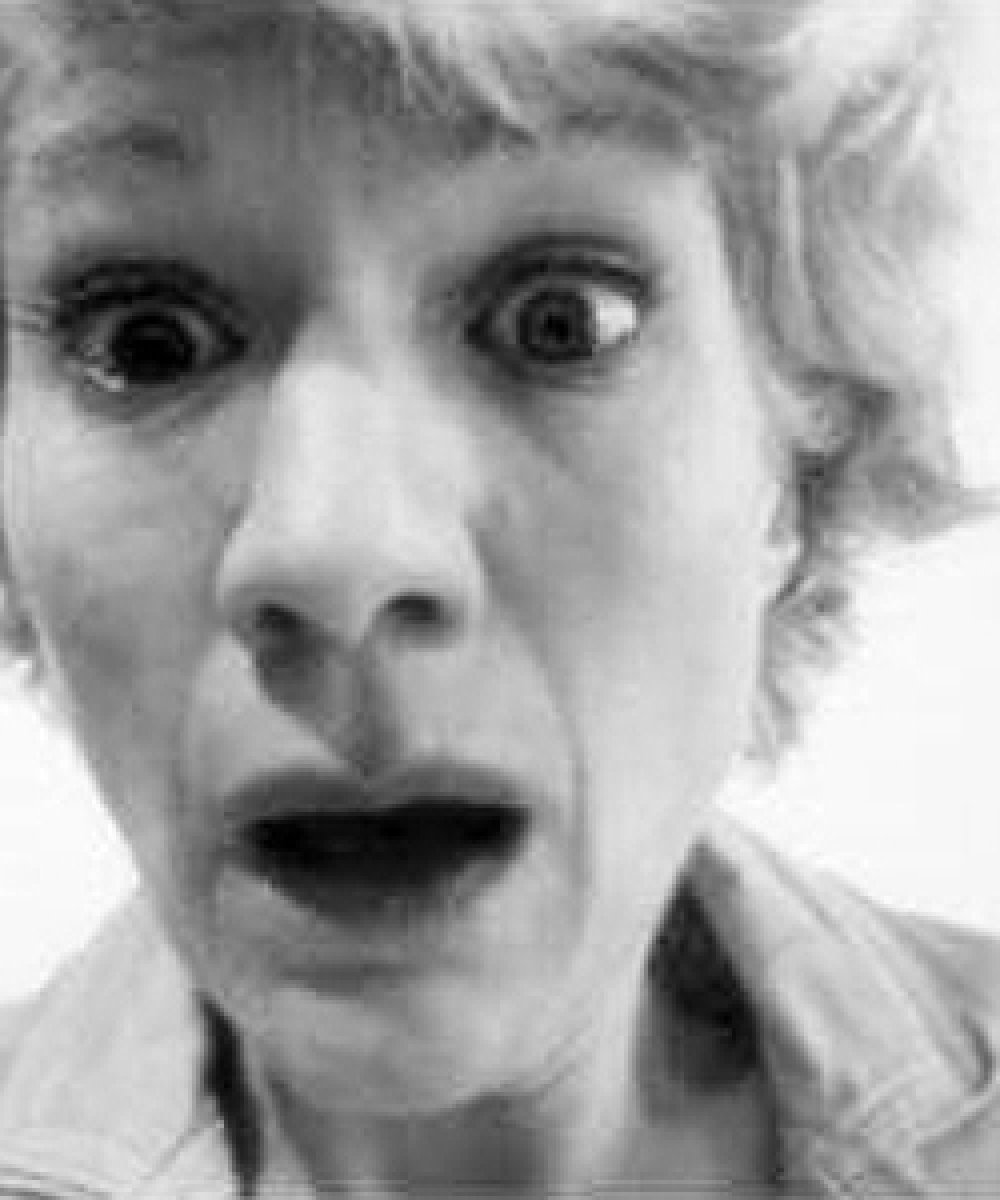 Laura Cameron trained at LAMDA. She has worked extensively in theatre in London and Berlin and in many touring productions across Europe. Recently she completed two years' training in the Michael Chekhov Technique - a magical experience. She is very excited about doing A Resounding Tinkle with Darren and Sarah – a project which has been on the to-do list for several years. Laura also works as a voice over artist. She has two children and hopes they'll laugh in the right places.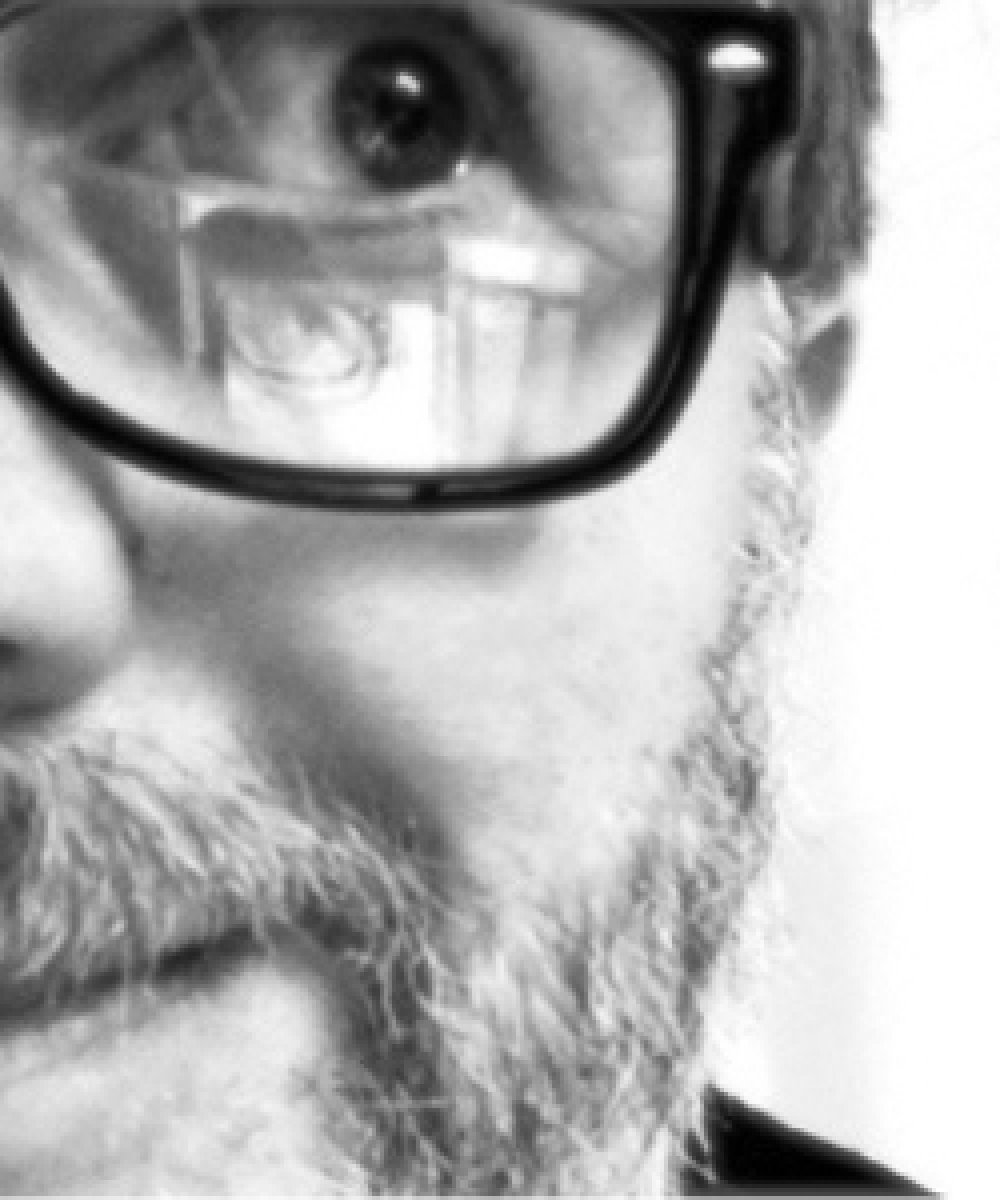 Darren Smith originally trained at Drama Centre London and, 20 years later, at the Michael Chekhov International Academy in Berlin. He debuted in the 1998 Season at Shakespeare's Globe, London, under the inspirational guidance of Mark Rylance. He has toured extensively in the UK and Europe in theatre and opera productions. In 2015 he drove his own horse drawn travelling theatre wagon to perform at the Edinburgh Fringe Festival.