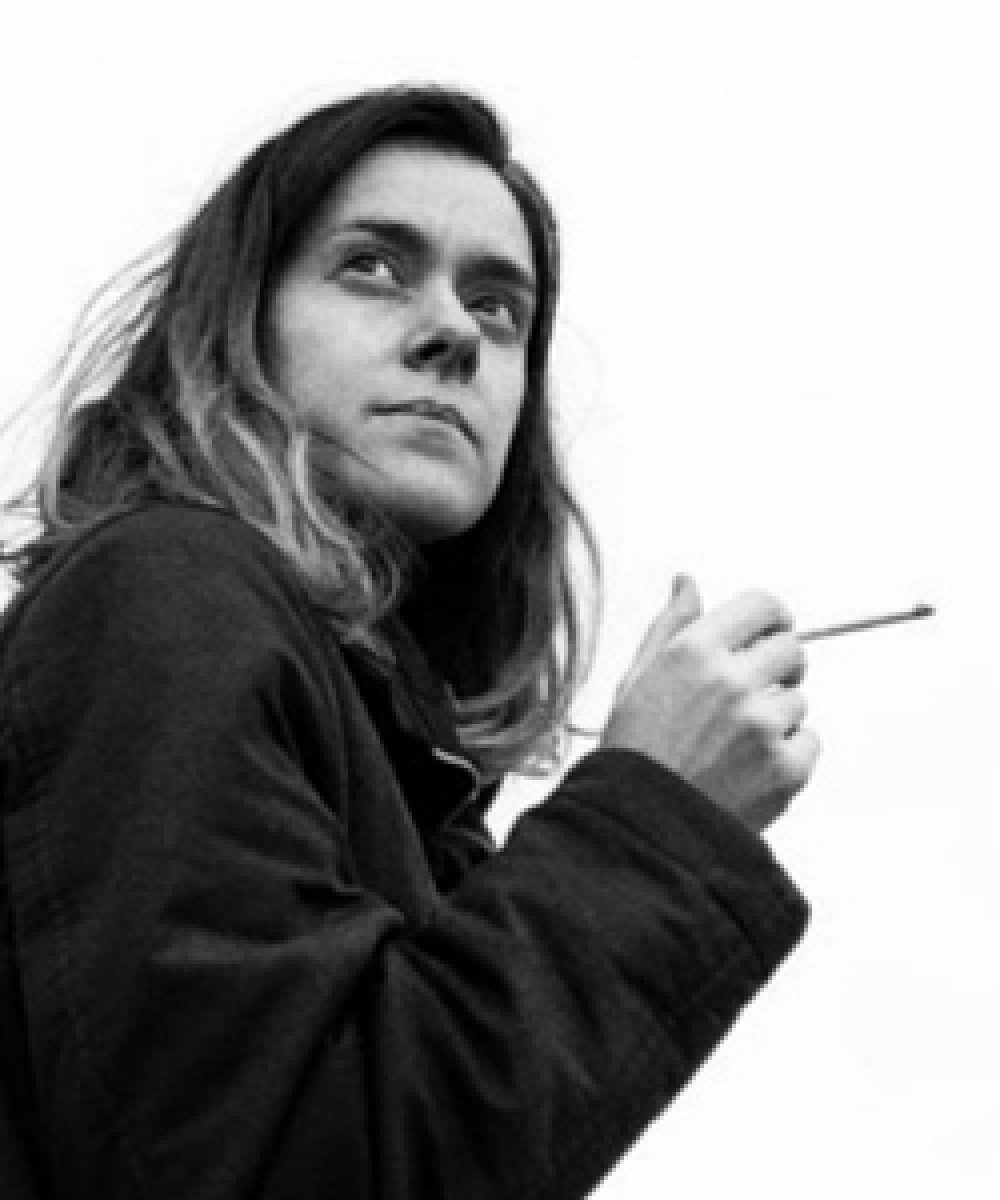 "Ein Text für das Theater: Die Arbeit an der Beseitigung intellektueller Schäden" von Vikentiy Bryz ist ein anspruchsvolles Stück, das mit Sprache experimentiert. Es handelt von den Verzerrungen des kollektiven Bewusstseins. "Was kann das einfache russische Mädchen Nancy Drogovich, verwickelt in einen Knoten aus hundertfünfundvierzig Millionen Menschen tun?"
Die gesamten Spenden gehen an die humanitären Programme «Medical Aid Ukraine» und «Emergency Response Ukraine» der deutschen Hilfsorganisation Aid Pioneers.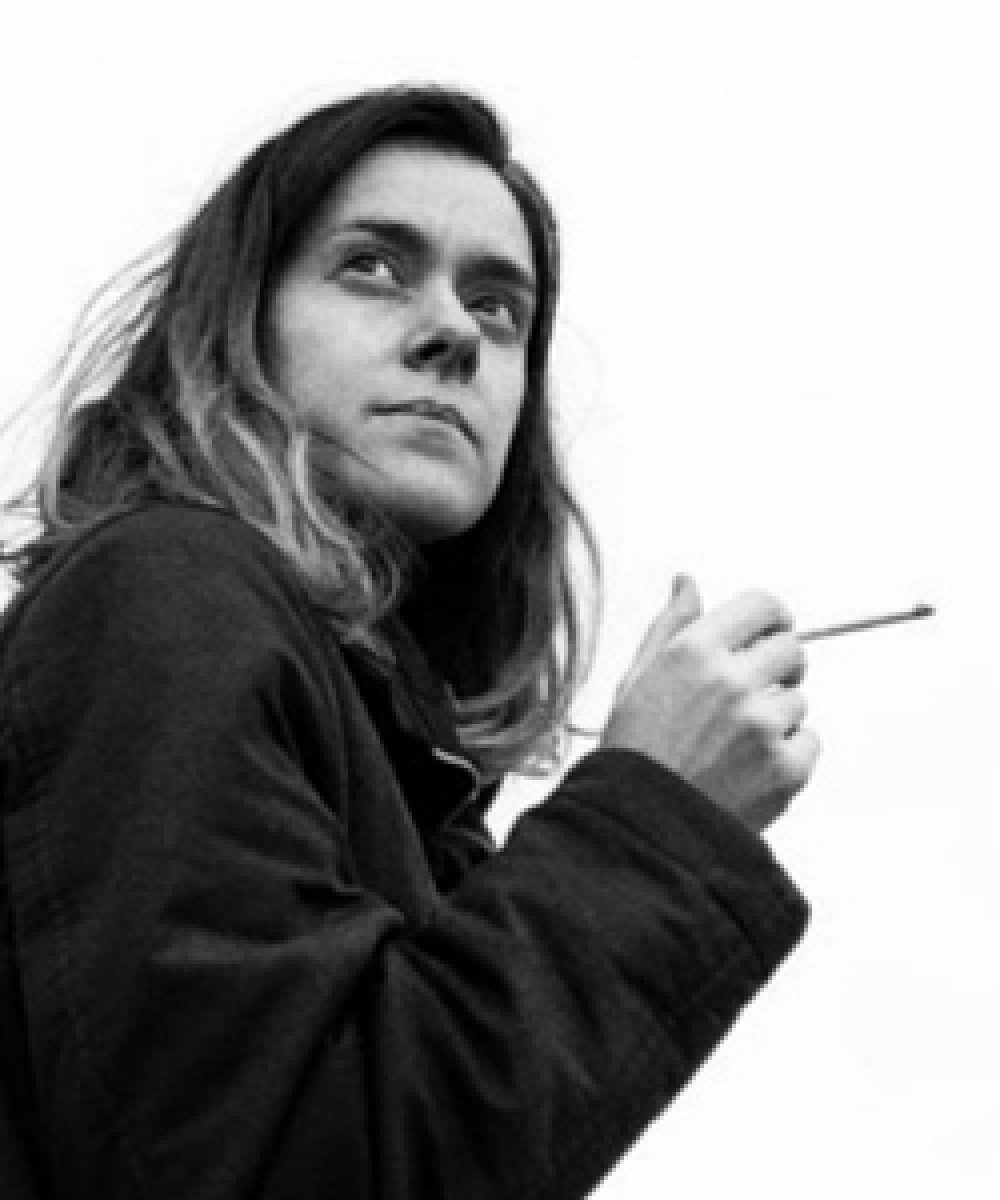 «A Text for the Theatre: Work on Removal of Intellectual Spells» by Vikentiy Bryz is a sophisticated play, that experiments with language. It speaks about the distortions of the collective consciousness. «What can a simple Russian girl Nancy Drogovich, twisted into a knot by one hundred and forty-five million people, do?»
All funds raised from ticket sales will be donated to the 'Aid Pioneers' a German charity organization, delivering humanitarian programs 'Medical Aid Ukraine' and 'Emergency Response Ukraine'.