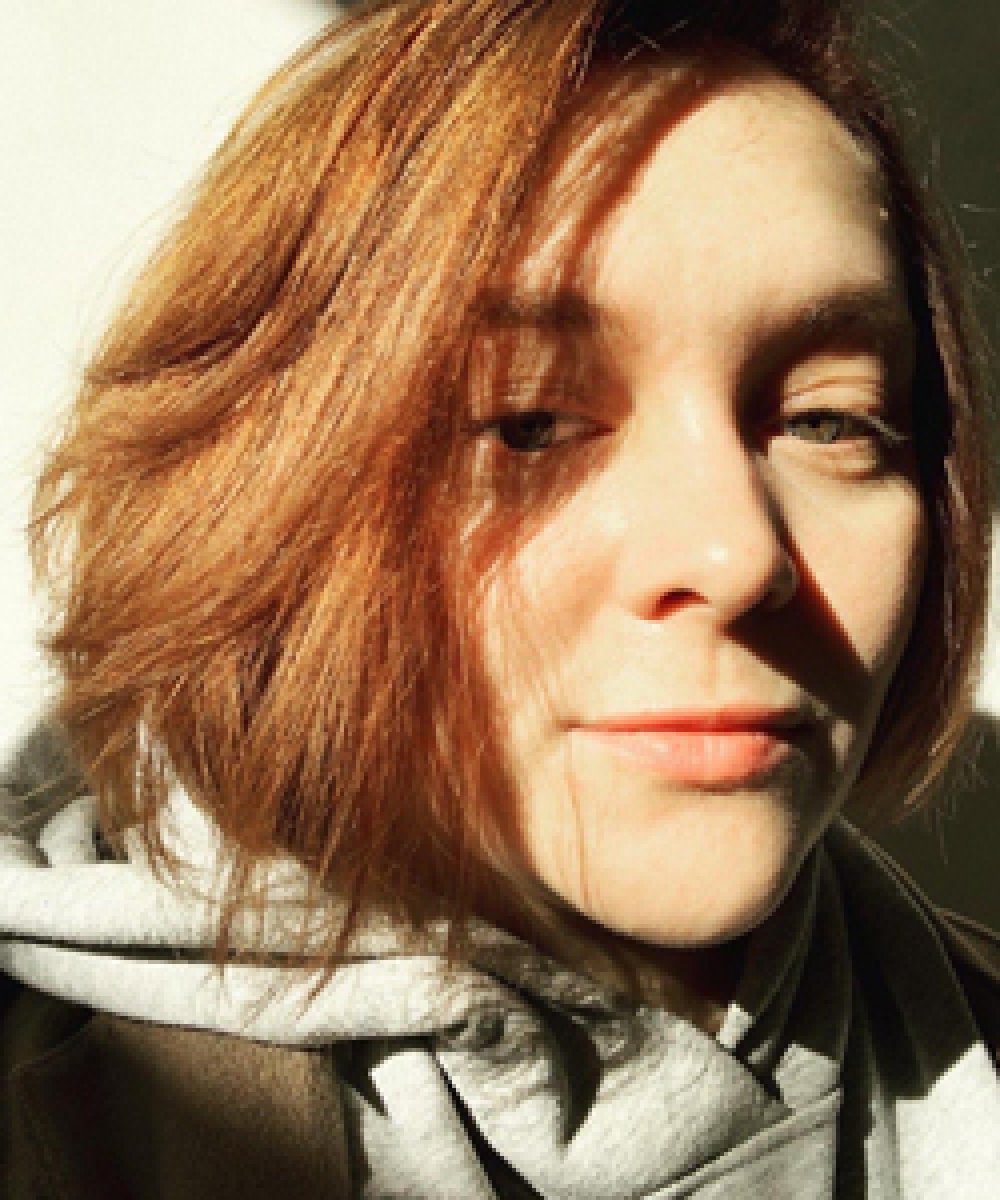 Natalia is playwright, born in 1990 in Moscow, with a higher education and studied at Gogol School in the dramaturgy course by Evgeniy Kazachkov and Valeriy Pecheikin. Also took Sasha Denisova's drama course at CWS.
Her plays have been shortlisted three times for the Lubimovka Festival and have also made the shortlist for the All-Russian STD Competition "Author's Stage" and the "Remarque" Competition.
In 2020, she graduated from the showrunner course at Moscow Film School (mentors Valery Fedorovich and Evgeny Nikishov). She works as a screenwriter and creative producer.